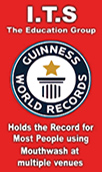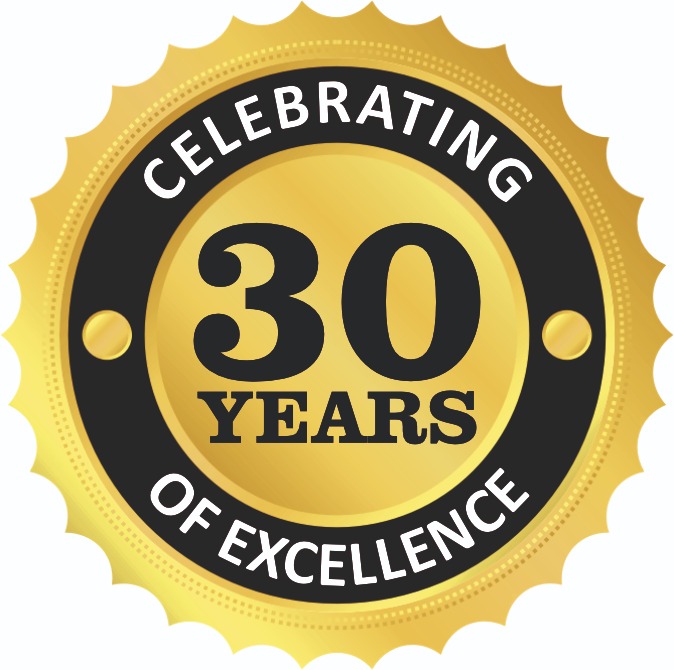 Message
I take this opportunity to extend you a warm welcome to the I.T.S Mohan Nagar Ghaziabad . For more than two decades , I.T.S has been contributing in sculpting the young minds and transforming them as best technocrats and business warriors .The continuous transformation, emphasis on learning than teaching , relevance to people and nation development render I.T.S at the right place to gear up with the world class competitive edge .
We take pride in providing a conducive environment to our students by encouraging them to witness rich experience from various extra –curricular and sports related activities organized in campus . Our students are benefitted from learner – oriented practices such as Value Added Industry Certification Courses ,Personality Development Sessions,Academic Clubs Activities, Language Labs for Professional Effectiveness and many more .
I, on behalf of I.T.S invite you to embark on a lifetime partnership with the institute .
Prof. Nancy Sharma
Vice Principal - I.T.S UG Campus