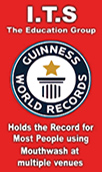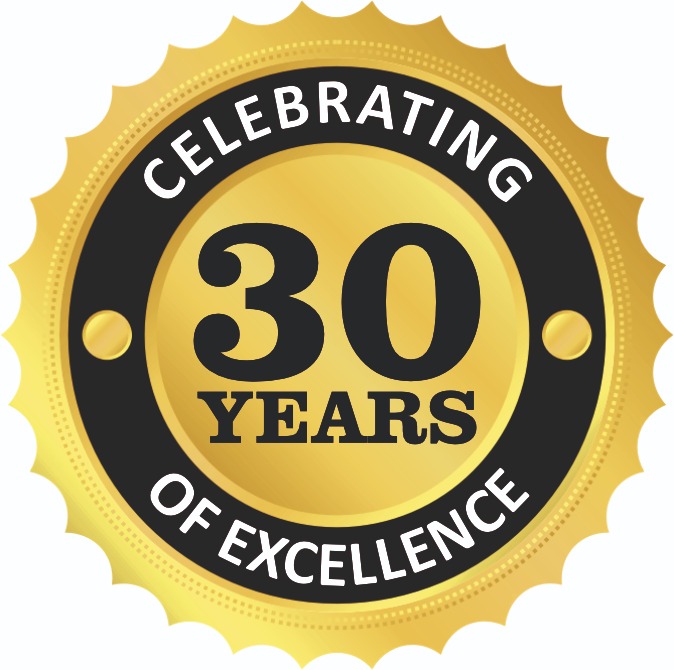 Performance Improvement award is basically an award for appreciation for the students who improved their performance in the upcoming semester. May the increase be less or high, it doesn't matter. This is given just to boost up their morale and to increase the confidence of students so that they can do much better in the next examination. This award aims to recognize students of II & III Year who have shown significant improvement in their academic performance in the immediate past one year.
The award is given based on the improvement in the percentage of the academic year under consideration, over the previous academic year.
Students who have the last 2 years of percentage for comparisons will be considered for the award (i.e. students with fewer than 2 years of results will not be considered).
This award will be given to the top 30 students who have attained the maximum improvement.
The students will be awarded the following:
Certificate of Appreciation: To be signed by the authorities
Cash Award: 7.5k-2.5k
Symbol of Remembrance
There is one more category in awards for the senior students (III Year) that is the All Rounder award. One from each course.
All rounder award is given to those students who have the maximum participation based upon the number of events they have participated in. (Intra & Inter Both)
The academics also play an important role in this category.
Certificate of Appreciation: To be signed by the authorities
Cash Award: 7.5k
Symbol of Remembrance
There is a proper Award Ceremony in which all the respected dignitaries are present and all the winners are appreciated.