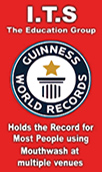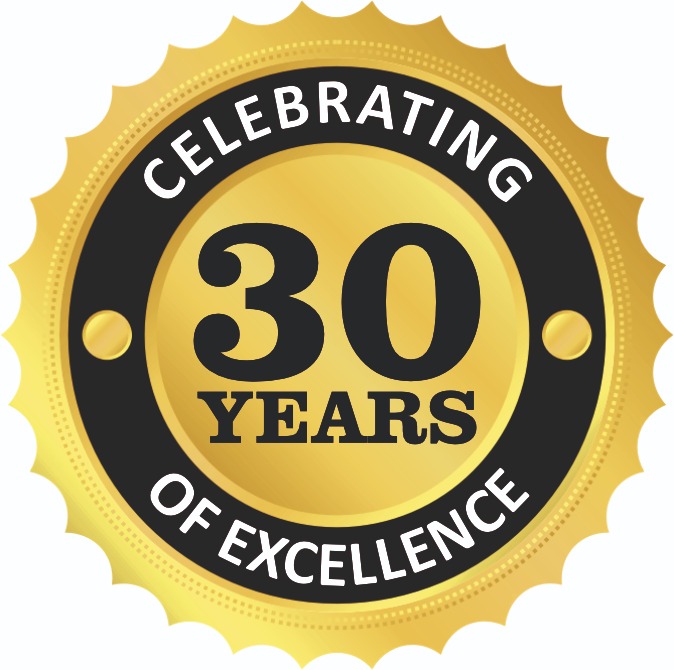 Career Counseling Cell - An impetus to student guidance…
An approach towards bringing out the best in our students , I.T.S. – U.G. Campus strives to establish an effective correlation between the internal psychology of the candidate with the external factors of employability and courses by Career Counseling.
Students are encouraged to verbalize their expectations and work towards its attainment. The regular training sessions are conducted to focus on the inborn qualities and to share additional knowledge on ways to improve these qualities further.