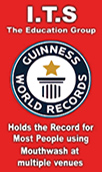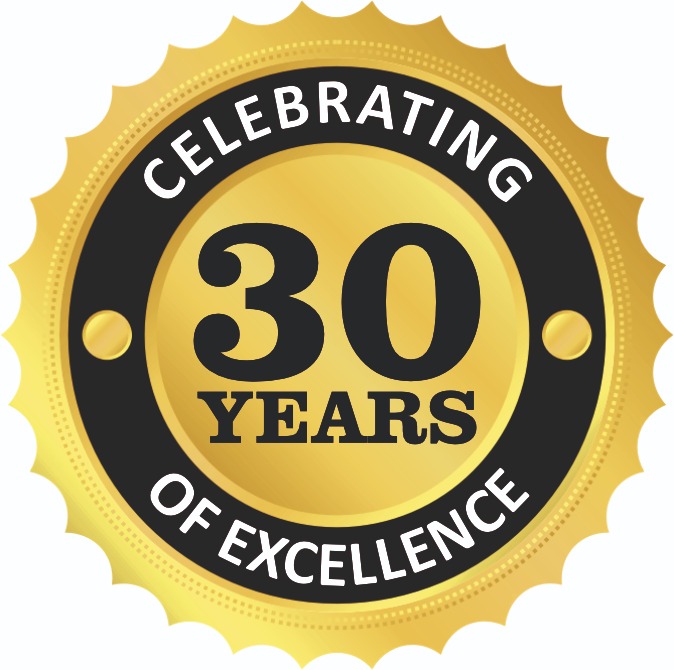 Message
Institute of Technology and Science, is synonymous with high quality education known for its cotemporary pedagogy, excellent placements and holistic development of the students. In this competitive era, we aim at developing our students as effective thinkers, creators and managers in the global arena. Our unparalleled commitment shapes positive attitude, ethical values, etiquette and life skills in our students, by providing a learning environment.
As rightly said- "The only thing that is constant is change", therefore we prepare our students to improvise and embrace the changes with a positive attitude, for the attainment of pre defined goals.
We follow innovative learning pedagogy to ensure that the students are trained with necessary skills as per the industry expectations. Our alumni have got laurels to the institution and continue to make us proud for their accomplishments.
We motivate our students to contribute towards the society by enriching them with our core values. Our students actively participate in social activities with great zeal and fervour, with an objective to serve and respect the society as responsible citizens.
We imbibe the principles of sustainability in these three important years of graduation. Experiential learning, stimulated environment and skill development programmes provides ample opportunities to the students to excel in their career ahead. The emphasis is on interactive methods of learning by experienced faculty and eminent personalities from corporate. An amalgam of unique practices at I.T.S. continues to inspire many as an epitome of professional excellence.
We welcome you the journey of learning and development at I.T.S.
Prof. (Dr.) Sunil Kr. Pandey
Principal - I.T.S UG Campus