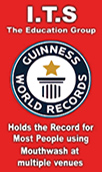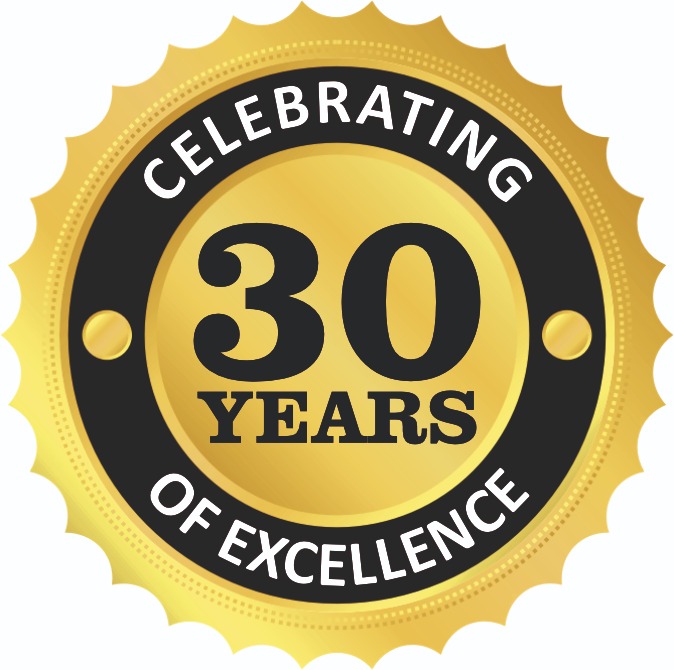 Value Added Course - I.T.S covers the entire spectrum of education, learning and training needs. Initiatives at I.T.S are driven through passion, innovation and imagination to create learning interventions that is engaging, effective, and rewarding. The intent at I.T.S is to make the teaching and learning process purposeful and relevant. To achieve this objective, I.T.S provides value added courses which help in grooming the skills & impart knowledge beyond university course curriculum.
I.T.S. has collaborated with renowned companies and agencies to design a comprehensive curriculum for BBA and BCA students.The pedagogy encourages the use of rich visuals and animations in the course material, and provides scope for a consistent interaction between the teacher and the student. Such courses provide exposure to the students to upgrade themselves as per the requirements of the industry, to face the challenges of the corporate world effectively.
VALUE ADDED MODULE OFFERED TO CURRENT BCA BATCH
VALUE ADDED MODULE 1: BIG DATA HADOOP: (50 Hrs, Third Semester)
1. MODULE 1: BIG DATA HADOOP:
Big Data allows organizations to detect trends, and spot patterns that can be used for future benefit. As Data volumes will continue to increase and migrate to the cloud, Big data analytics will be in most demand.Big Data helps the organizations to create new growth opportunities and entirely new categories of companies that can combine and analyze industry data. These companies have ample information about the products and services, buyers and suppliers, consumer preferences that can be captured and analyzed.
Considering this, 50 sessions long module was conducted during odd semester i.e III sem BCA batch 2018-21. Big Data Hadoop was the technology in which students have learnt different topics.
2. MODULE 2: CLOUD COMPUTING OR CYBER SECURITY
In the present scenario, Cloud computing is impacting business, career, and people worldwide positively. Business users of computers, systems administrators, freelancers and IT students have better opportunities in this field.Keeping this in mind, 50 sessions long module is to be conducted during even semester i.e. IV sem BCA batch 2018-21.
With increasing awareness and concern over the growing cyber threats facing organizations, governments and individuals, demand of Cyber security experts is growing rapidly.
Students will be given following 02 technologies. CLOUD COMPUTING and CYBER SECURITY.
Added Benefits for the Participating Students
❖ Separate Industrial Training & Project certification to all Participants.
❖ Certificate of Participation in association with ORACLE and Microsoft Azure.
❖ Trophy & Certificates of honor to the best trainee.
❖ Industrial exposure.
Post training and Placement assistance is also provided to the students for Final year projects.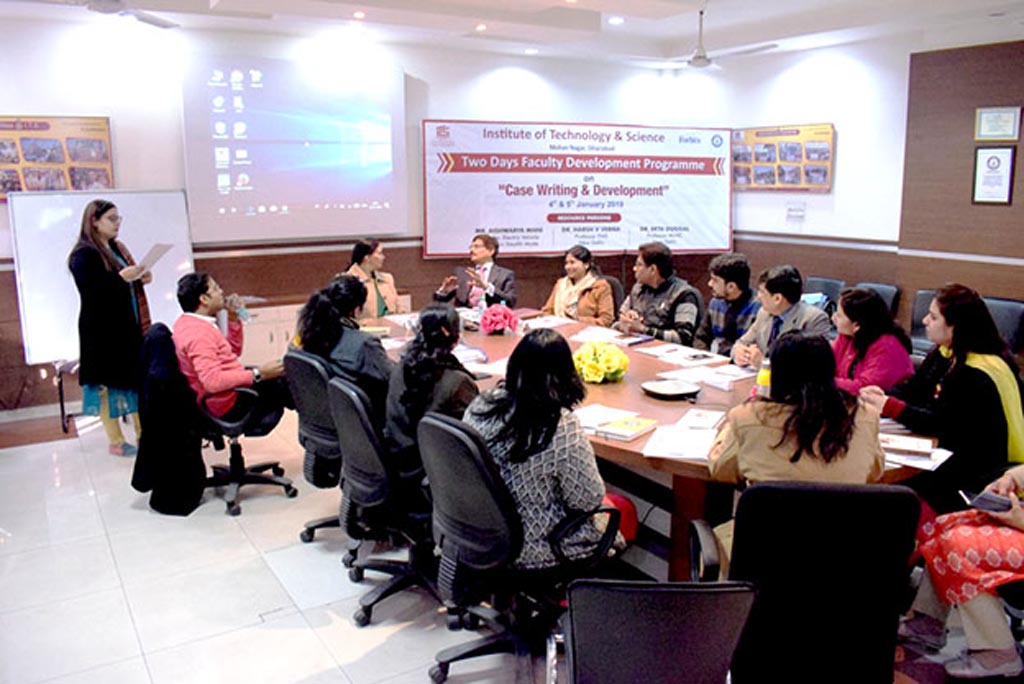 The students are also provided with the study material and live case studies for understanding real time business insights. On the completion of the programme, the students are awarded with certificates. In the past, the institution had tie-ups with organisations like HCL, ICOFP, NIS, NIIT, Oracle University etc. In the current year, I.T.S has tied- up with HCL for marketing, BSE for finance and CETPA for developing IT skills in the students.