OVERVIEW
I.T.S - The Education Group is a 23 years old leading educational group of the country. Its various programmes are NBA & NAAC (A-Grade) accredited. ISO 9001:2008 certified group offers 20 courses to its 8000 students in its 8 Institutes spread over 4 campuses, endowed with state-of-the-art infrastructure, all modern facilities and more than 700 distinguished faculty members.
I.T.S - The Education Group is a renowned and established educational group offering programmes in Management, IT, Dental, Engineering, Pharmacy, Biotechnology and Physiotherapy. BBA and BCA programme offered by I.T.S is certified by the Association of Indian Univerisity (AIU), which is a rare recognition given in such programme in india.
I.T.S supplements education with its CSR activities offering help, care and guidance to the downtrodden and unprivileged segments of the society. I.T.S-The Education Group offers nonprofit medical care to society through its two, 100 bedded fully equipped multi-speciality hospitals.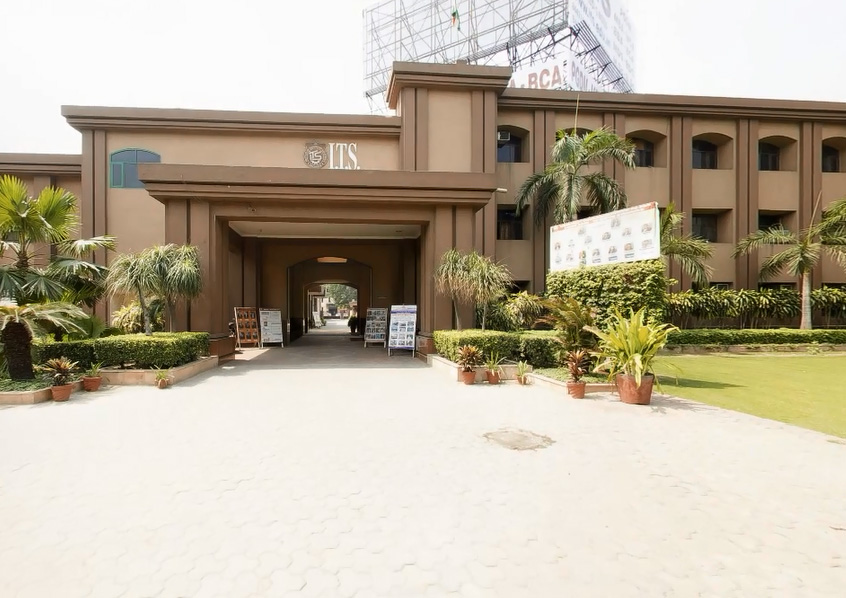 Vision
Creating a Thinking Professional Order.
Mission
To make incessant endeavour to create learning process in response to continuously changing managerial paradigms.
Objective
Generating new learning techniques.
Improving teaching processes.
Expanding the information technology capacity.
Strengthening the industry-interactive network.
Facilitating professional practitioners in searching their potential.
Inculcating team spirit among the learners.